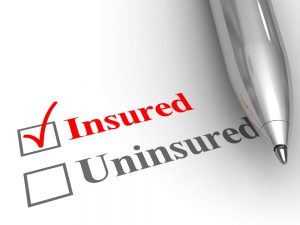 A not uncommon scenario: after examining the charred debris of a property fire, investigators note that the building's alarm failed to sound and automatic sprinkler system similarly failed to activate because neither had been inspected or maintained for over a year. The policy that insured the property conditioned coverage on the protective safeguards' maintenance and functionality. The insured's failure to satisfy these conditions bars coverage for the loss.
But the insured's failure to satisfy the conditions does not necessarily foreclose coverage for others. Individuals or entities named under the policy's "standard" mortgage clause or "Mortgageholders" clause in ISO forms are not subject to coverage defenses applicable to the insured, leaving insurers still potentially liable for the loss.
The standard mortgage clause was originally known as the New York mortgage clause and was recognized by New York courts in 1878 as making "the policy operate as an insurance of the mortgagors and the mortgagees separately, and to give the mortgagees the same benefit as if they had taken out a separate policy, free from the conditions imposed upon the owners, making the mortgagees responsible only for their own acts."[1] This theory of the "standard" mortgage has persisted and stands in contrast to the loss payee clause or "simple" mortgage clause:
Under a [loss payee] clause, a mortgagee is merely an appointee who receives insurance proceeds subject to its interest in the policy and to the extent of the insured's right of recovery. The rights of a mortgagee under a [loss payee] clause are wholly dependent on the rights of the insured and are subject to all of the same defenses to coverage as the insured. A standard mortgage clause, on the other hand, creates a separate and independent contract between the insurer and the mortgagee. Under such circumstances, the mortgagee is liable only for its own breaches and is protected from being denied coverage based on the acts or omissions of the named insured or the insured's noncompliance with the terms of the policy.[2]