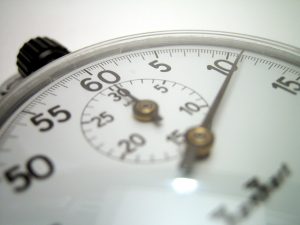 Texas has finally enacted statutory reforms specifically designed to combat abusive insurance litigation. Enacted primarily in response to hailstorm lawsuits, the scope of the reforms are much broader. Effective September 1, 2017, Section 542A of the Texas Insurance Code governs all lawsuits arising out of insurance claims where the damage was caused, either directly or indirectly, by the weather or other "forces of nature."
Importantly, Section 542A finally affords insurers the opportunity to amicably resolve disputed claims without protracted litigation. However, insurers need to be prepared to make quick strategic decisions to take advantage of the law's protections. The practical effect of Section 542A is to give insurers 60 days to "get their house in order" and make decisions that can provide generous protections from both contractual and extra-contractual liabilities.
Changes to the 60-Day Notice Requirement
The key tenet of Section 542A is the change that it made to the pre-suit notice requirements in insurance-related litigation. For years, the Texas Insurance Code required a potential litigant to notify an insurer of the basis of the insured's dispute at least 60 days before filing suit. The original purpose of this requirement was always to give the insurer and insured an opportunity to resolve the dispute amicably and without litigation.
The pre-suit notice requirement, however, was often ignored in practice. The only real recourse an insurer had when it did not receive the requisite notice was to have the case automatically abated until 60 days after the insured provided the notice. Automatic abatement did little to discourage plaintiffs' lawyers from filing suit first. The case law developed in such a way that an insured could file suit, and then give the required notice while the lawsuit was pending with little consequences. Read more ›